Links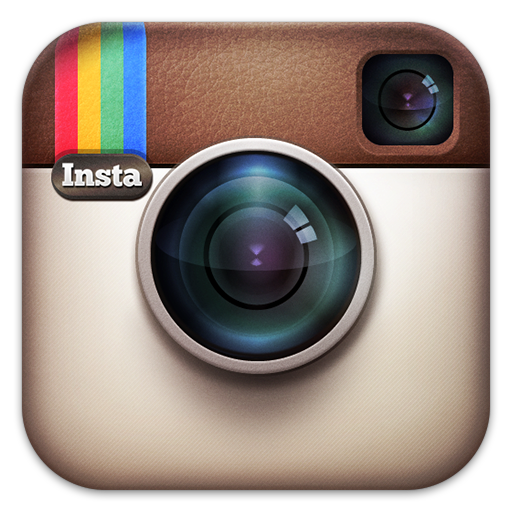 gina.kalabishis
Gina Kalabishis is represented by Flinders Lane Gallery Melbourne: http://www.flg.com.au
I would like to acknowledge Art Spectrum for their generous support in materials for my art practice.
Links
---
http://baysideacquisitiveartprize.com.au/archive/2017-finalists/
http://www.brunyislandartprize.com
http://www.artgalleryofballarat.com.au
http://www.wellington.vic.gov.au/Lists/Event-Calendar/Gallery-Exhibition-Sale-John-Leslie-Art-Prize-2016
https://www.ngv.vic.gov.au/explore/collection/conservation/
Harry Brookes Allen Museum Of Anatomy And Pathology, Melbourne Univesity
Dr Ron Southern is an independent scholar, historian, writer and poet. Trained as an archaeologist, in 1998 he graduated from La Trobe University with a PhD in History. Ron's work has appeared in both academic and popular books and journals. His most recent publications, In His Arms (2011), and, Lighthouse (2012) –a collaboration with poet Paul Kloppenborg- are available through Lulu.com, and Amazon.co.uk. He lives in the small country town of Creswick, Victoria.